BRTC - Expert Service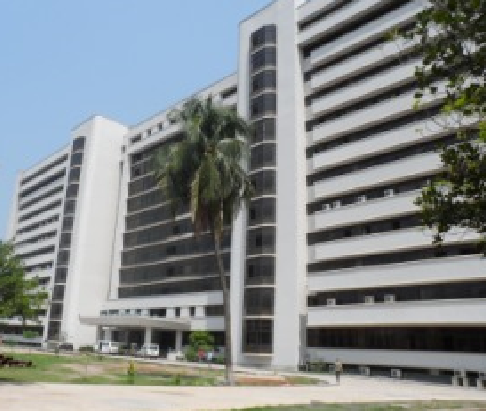 BRTC stands for Bureau of Research, Testing and Consultation - A central body of BUET which is responsible for organizing such technical service of BUET for clients. Department of Electrical Engineering (EEE) is responsible for all such activities which are related to Electrical Engineering, Communication, Power Systems, Computer Hardware, Electronic and Embedded Systems. The Department of EEE is one of the largest departments of Bangladesh University of Engineering and Technology (BUET) and has been successful to attract the right mix of high caliber and skilled professional faculty members and researchers. Most of these faculty members have Ph.D. degrees from abroad in various fields related to power, electronics, communication and computer. The primary responsibility of the department is to provide world-class education in different branches of electrical and electronic engineering. In addition to this, the department provides its expertise, advisory, consultancy, research and testing services to the private and public sector concerns and industries at both national and international levels. Such activities also bridges the relation between the University and the local industry, which is important for the technical development as a whole. The department has also an outreach program in the form of short courses to public and/or private organizations.
In this page, we provide details of testing and consultancy services provided by EEE, BUET, and the procedure to obtain services from the department. For more information, please contact the coordinator of BRTC.
Contact info of BRTC Coordinator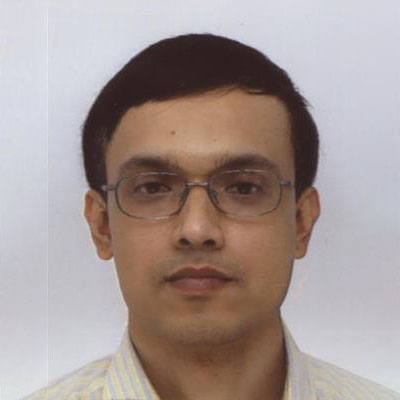 EEE BRTC Office
Room 334, ECE Building, West Palashi, Dhaka 1205
Office Time: Saturday-Wednesday (10 AM – 6 PM)
Lunch (1:30 PM -2:30 PM)
Thursday (10 AM – 2PM)
Phone: +88 01747627147